Floramedia UK
Contact Details:
Phone: 01206 771040
Email: info@floramedia.co.uk
Website: webshop.floramedia.co.uk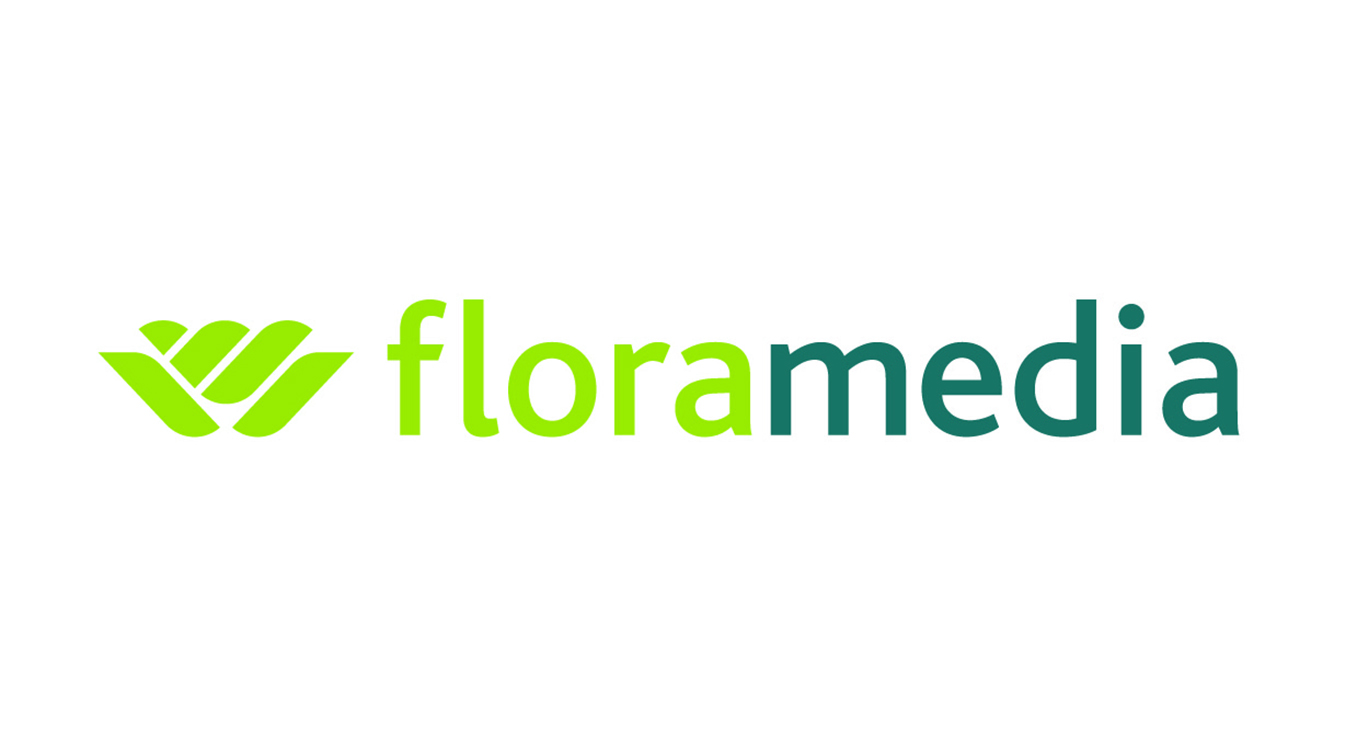 Company Biography: Whatever your print and marketing needs Floramedia delivers quality and creativity with a reliable service. With the UK's largest stock range of plant labels at the ready, a team of in-house graphic designers and horticultural content writers, plus our very own world class botanical image library we have the solution to grow your business.
What would we like to showcase? Plant labels at the ready
Ready stocked – to complete your order
Ready to add – the varieties you need
Ready to go – same day dispatch
2020-2021 Stock catalogue now available.
Introducing TWIG – the new info stick
Made from untreated FSC certified wood TWIG is a natural product suitable for home composting. Easy to use, there is no 'right way up' and a label can be quickly fastened to either top or bottom. TWIG holds a label in a fixed position, with little risk of rotation. Developed by Floramedia for both indoor and outdoor use, TWIG is currently available in lengths of 16 and 21cm with a planned longer version under trial.
Now available to order on the Floramedia Webshop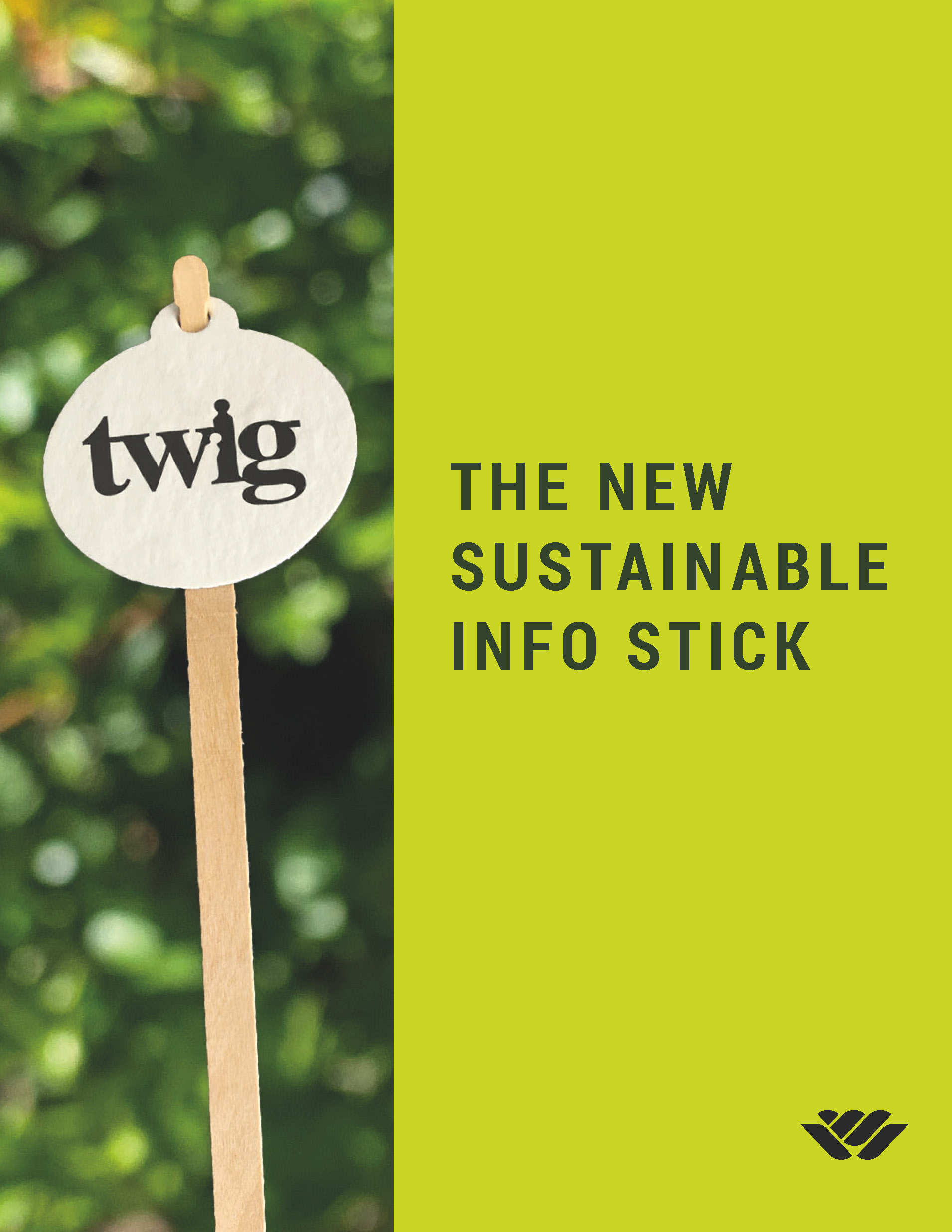 PayPal Accepted


Most preferred way to pay online in the UK. Pay online without entering sensitive information.
© 2018 Kernock Park Plants Ltd. All rights reserved.
This web site is owned and operated by Kernock Park Plants Ltd. Company registration No. 03297350.
If you have any suggestions or comments or if you need to contact us, please email us on sales@kernock.co.uk.
VAT Registration Number 326 7561 45, Pillaton, Saltash, Cornwall, PL12 6RY, EU Plant/Quality Passport UK/EW 20268.
Prices exclude VAT (Charged at 20%) unless otherwise stated. Terms & Conds | Privacy Policy | Site Map | Powered by EBIZ Systems