BHGS Hayle
Contact Details:
Phone: 01736 755766
Email: accounts.hayle@bhgsltd.co.uk
Website: www.jfcmonro.co.uk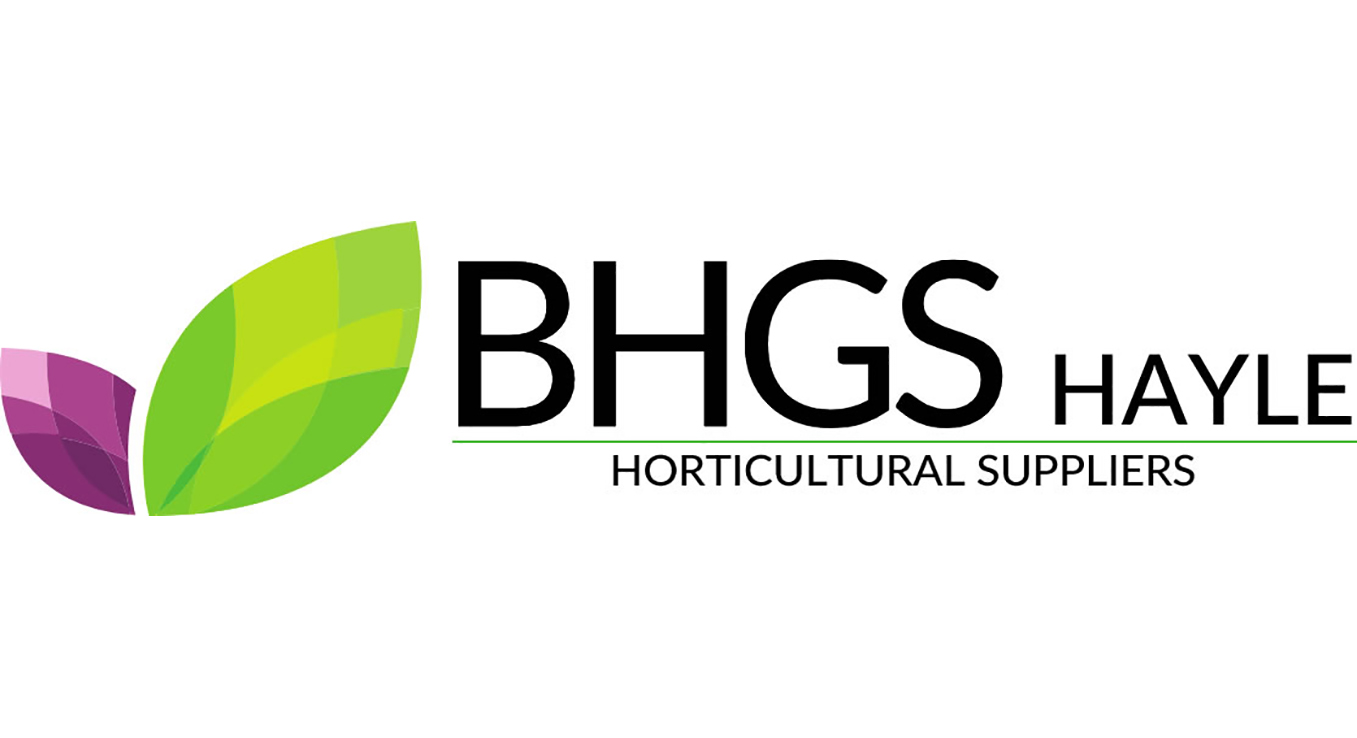 Company Biography: BHGS Hayle, still known to many as "Monro's", is the largest dedicated supplier of horticultural sundries in the south west. As a company, in one form or other we have been serving our customers for over 100 years. Many of you will be familiar with our own fleet of distinctive yellow lorries, equipped with electric pump trucks and tail lifts, and you will have got to know our long-serving drivers. Similarly, when you call the office you will speak to members of staff you have 'known' for many years.
What would we like to showcase? We stock all major horticultural products, even the product you didn't think we stocked. We stock – growing media, through to pots & trays, chemical & biological controls, tunnels & irrigation, fertilisers, tools & equipment, down to the smallest sundries that will be useful throughout the nursery and growing areas.
PayPal Accepted


Most preferred way to pay online in the UK. Pay online without entering sensitive information.
© 2018 Kernock Park Plants Ltd. All rights reserved.
This web site is owned and operated by Kernock Park Plants Ltd. Company registration No. 03297350.
If you have any suggestions or comments or if you need to contact us, please email us on sales@kernock.co.uk.
VAT Registration Number 326 7561 45, Pillaton, Saltash, Cornwall, PL12 6RY, EU Plant/Quality Passport UK/EW 20268.
Prices exclude VAT (Charged at 20%) unless otherwise stated. Terms & Conds | Privacy Policy | Site Map | Powered by EBIZ Systems