Other (Beskpoke Products, Specialist Equipment & Advertisement)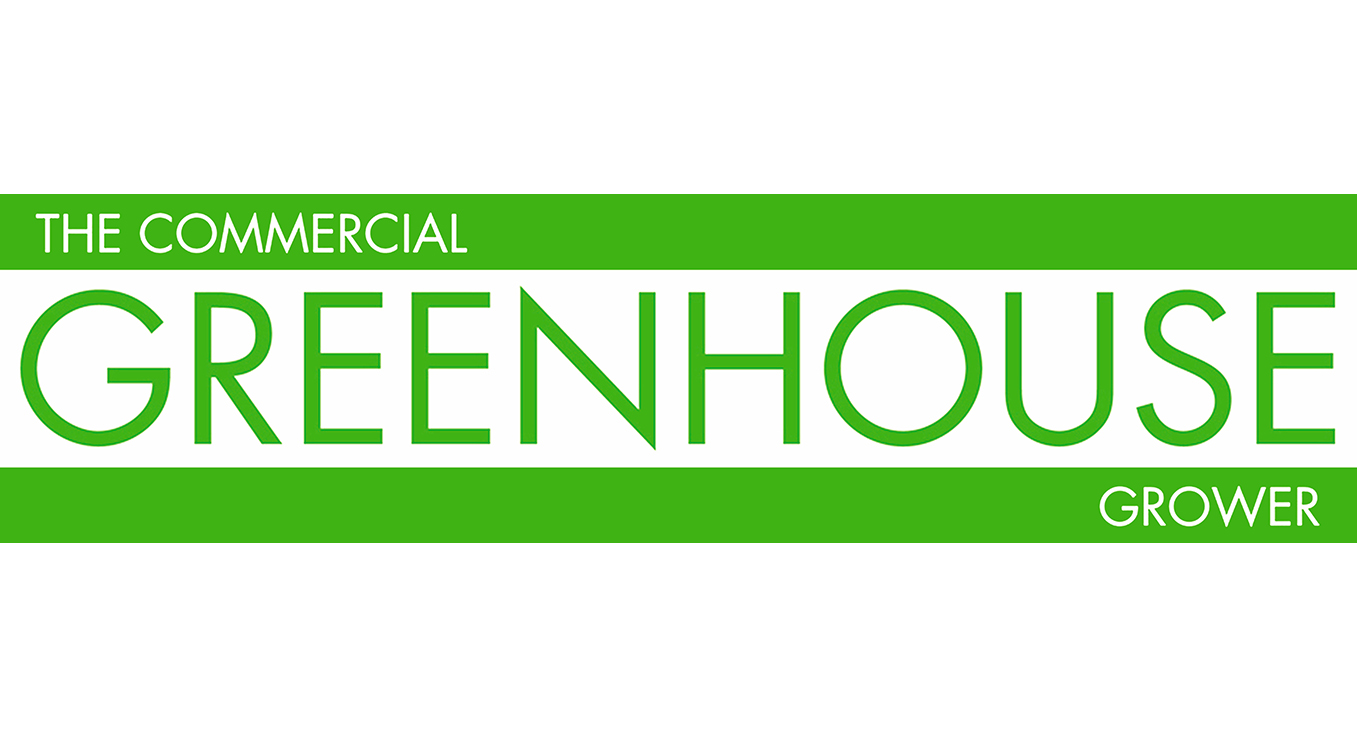 For over 30 years ACT Publishing have been providing a range of market leading horticultural magazines, The Fruit Grower, The Vegetable Farmer and The Commercial Greenhouse Grower. Our focus is to bring the latest…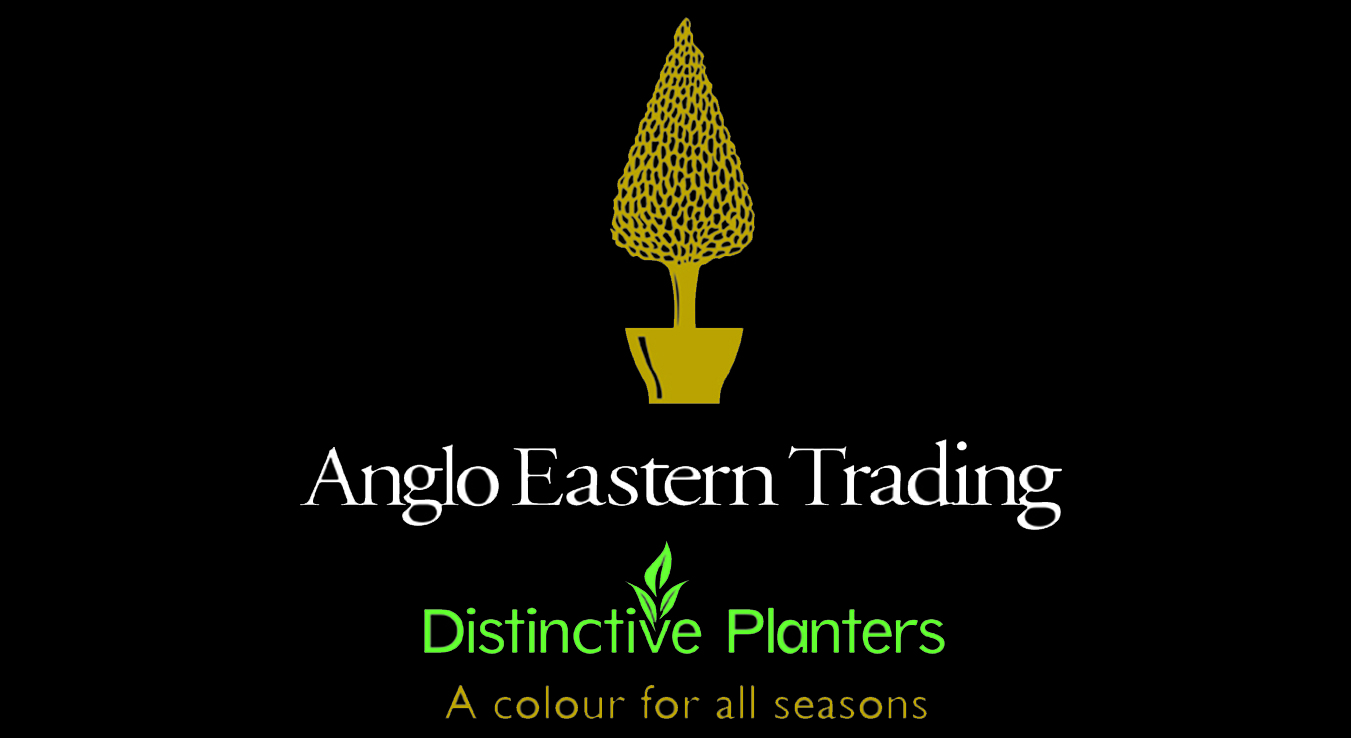 Anglo Eastern Trading is one of the leading suppliers of plastic & composite garden planters, containers and hanging baskets to growers and garden centres in the UK and Ireland. We have various NEW product ranges for 2021 aimed…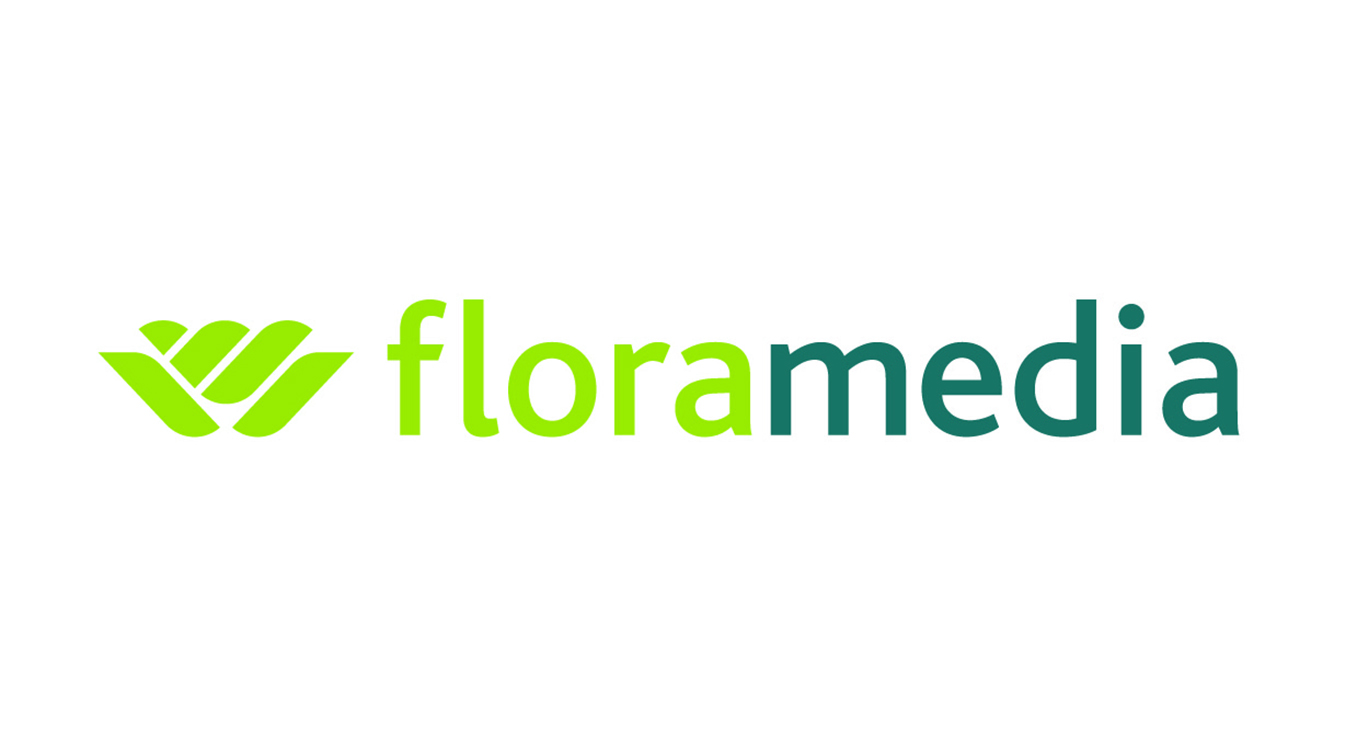 Whatever your print and marketing needs Floramedia delivers quality and creativity with a reliable service. With the UK's largest stock range of plant labels at the ready, a team of in-house graphic designers and horticultural content…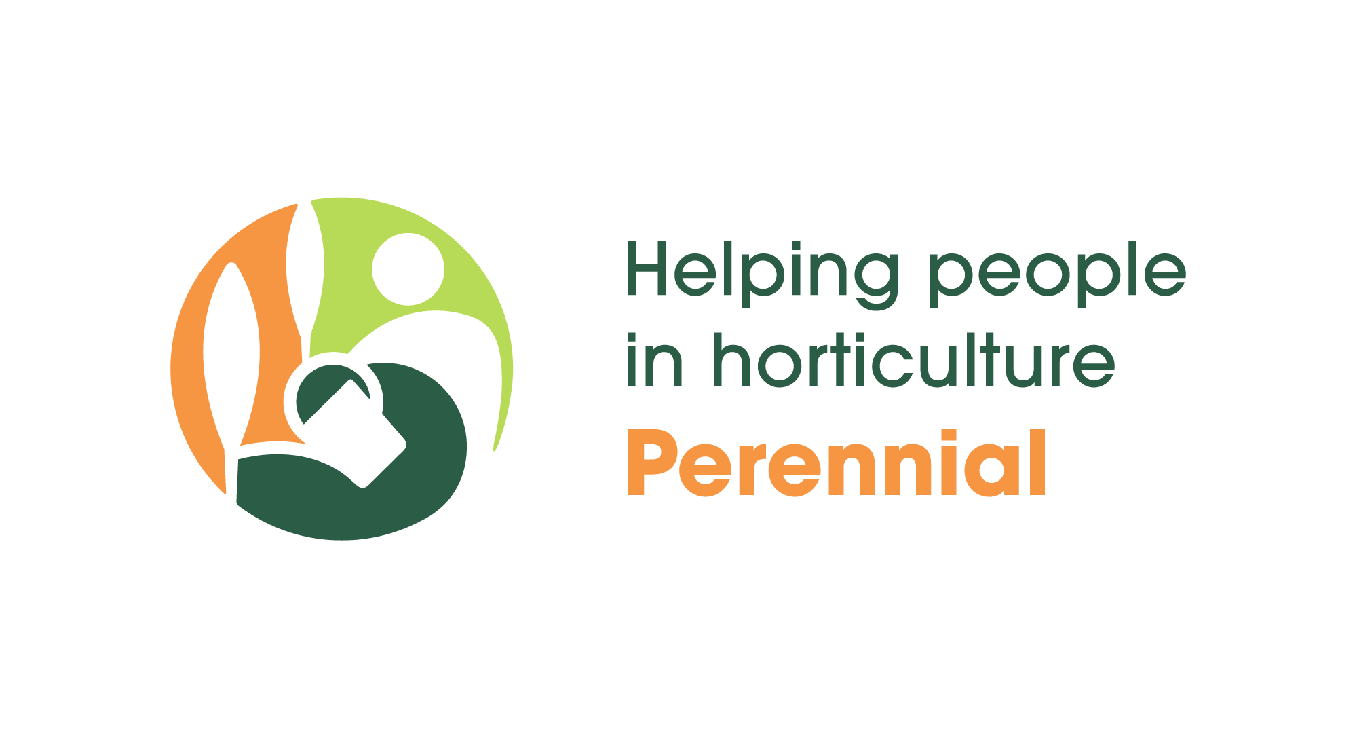 Here to help people in horticulture create better futures Perennial is the safety net for people in the horticulture industry and is here to help anyone working in, or retired from any job involving trees, plants, flowers or grass…
PayPal Accepted


Most preferred way to pay online in the UK. Pay online without entering sensitive information.
© 2018 Kernock Park Plants Ltd. All rights reserved.
This web site is owned and operated by Kernock Park Plants Ltd. Company registration No. 03297350.
If you have any suggestions or comments or if you need to contact us, please email us on sales@kernock.co.uk.
VAT Registration Number 326 7561 45, Pillaton, Saltash, Cornwall, PL12 6RY, EU Plant/Quality Passport UK/EW 20268.
Prices exclude VAT (Charged at 20%) unless otherwise stated. Terms & Conds | Privacy Policy | Site Map | Powered by EBIZ Systems