Kernock Park Plants
Contact Details:
Phone: 01579 350561
Email: sales@kernock.co.uk
Website: www.kernock.co.uk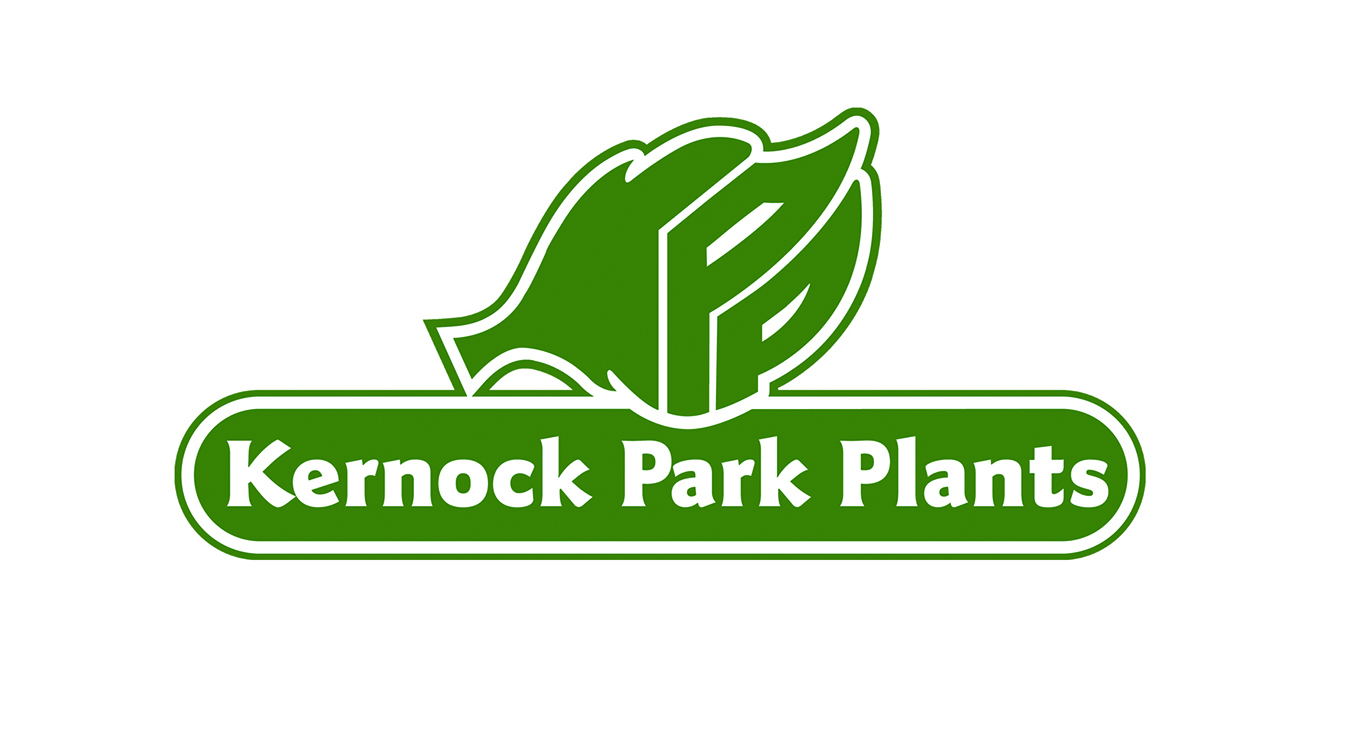 Company Biography: Kernock Park Plants is based in Cornwall, UK. We are an independent wholesale producer of high-quality, young ornamental plants. With 4 hectares of cover (predominantly glass), over 11 million plants are produced in various formats and specifications to cater for a variety of customer requirements and situations for delivery throughout the UK, Ireland and mainland Europe.
We propagate plants in cells or small pots (liners) for wholesale growers to grow-on into finished pots and liners ready for retail. Our extensive product range of over 1100 varieties, includes bedding and patio plants to hardy and herbaceous perennials, grasses, shrubs and succulents.
Forward order reservations are welcomed and encouraged to help us prepare specifically for your growing needs but we also have a constantly updated list of surplus plants available for immediate delivery to satisfy your last minute requirements.
Growing Great Plants with Service You Can Trust!
What would we like to showcase? Our new products for 2021:
 Despite this year's challenges we have been working harder than ever to make sure this year (our 40th anniversary season) contains our best ever line-up to date. It's always a challenging task to take only the highlights from our annual introductions, but we're genuinely excited with our mouth-watering offering for 2021, mostly due to the fact that we have so many lovely new products to whet the appetite!
From irresistible patio plants, perfect perennials, summer sizzlers through to our brand-new house plant collection there is sure to be something for everybody and certainly too much to mention here!
So, to make sure every one of our 70+ introductions gets the attention they deserve, we have created a downloadable five page booklet full of plants for you to admire, as well as many New Product Videos starring our very own MD Bruce Harnett to give you a virtual, hands-on look at our plants, to help counter the fact that many of the shows we would traditionally attend have been cancelled this year. See below video on our fantastic new Fern Collection.
PayPal Accepted


Most preferred way to pay online in the UK. Pay online without entering sensitive information.
© 2018 Kernock Park Plants Ltd. All rights reserved.
This web site is owned and operated by Kernock Park Plants Ltd. Company registration No. 03297350.
If you have any suggestions or comments or if you need to contact us, please email us on sales@kernock.co.uk.
VAT Registration Number 326 7561 45, Pillaton, Saltash, Cornwall, PL12 6RY, EU Plant/Quality Passport UK/EW 20268.
Prices exclude VAT (Charged at 20%) unless otherwise stated. Terms & Conds | Privacy Policy | Site Map | Powered by EBIZ Systems