Ornamental Plants (Seeds / Young Plants)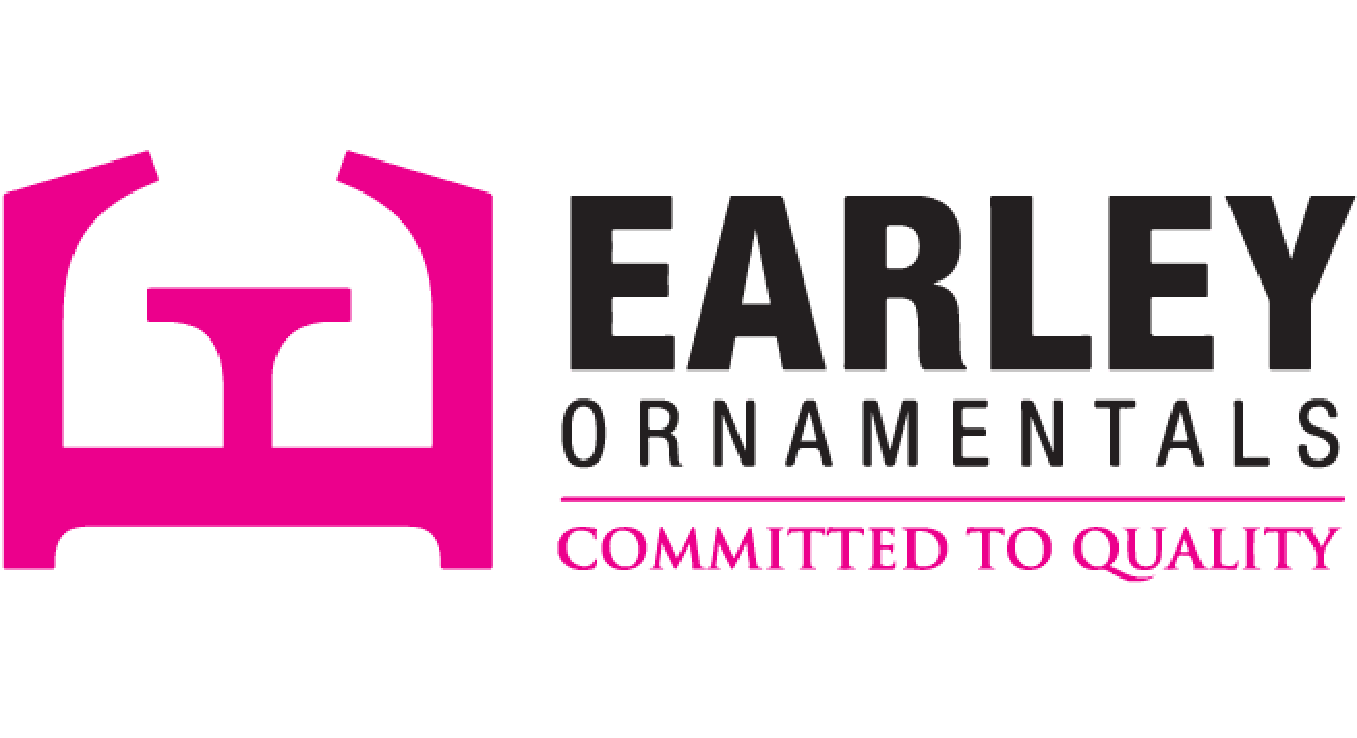 Earley Ornamentals, Specialists at helping our customers stay ahead. Delivering reliability, expertise and an extensive range of first-class young plants, Earley Ornamentals is a leading UK producer providing a flexible service for grow…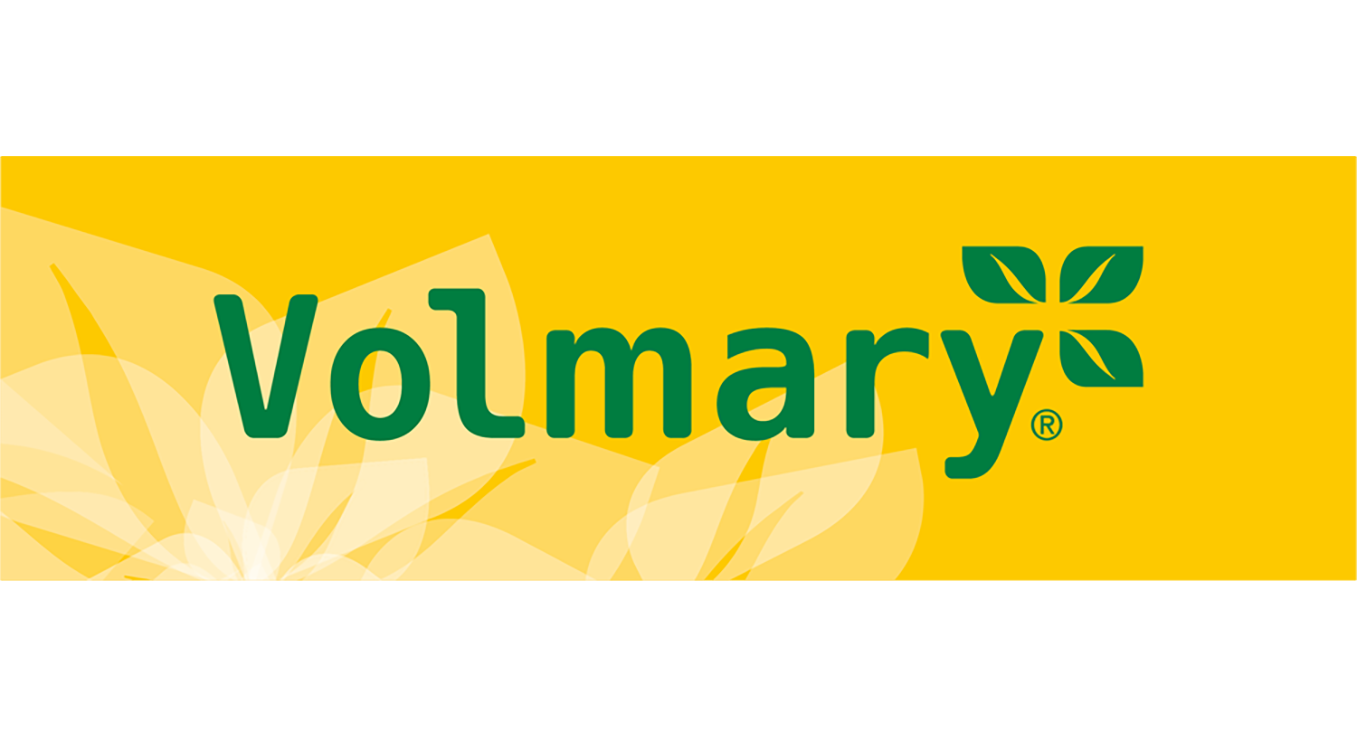 Volmary are a European wide plant propagation and plant breeding company, producing and delivering plug plants, unrooted Cuttings and seeds throughout the UK and Ireland. We have production sites in various European countries, Turkey and Africa.
PayPal Accepted


Most preferred way to pay online in the UK. Pay online without entering sensitive information.
© 2018 Kernock Park Plants Ltd. All rights reserved.
This web site is owned and operated by Kernock Park Plants Ltd. Company registration No. 03297350.
If you have any suggestions or comments or if you need to contact us, please email us on sales@kernock.co.uk.
VAT Registration Number 326 7561 45, Pillaton, Saltash, Cornwall, PL12 6RY, EU Plant/Quality Passport UK/EW 20268.
Prices exclude VAT (Charged at 20%) unless otherwise stated. Terms & Conds | Privacy Policy | Site Map | Powered by EBIZ Systems