Melcourt Industries Ltd
Contact Details:
Phone: 01666 502711
Email: mail@melcourt.co.uk
Website: www.melcourt.co.uk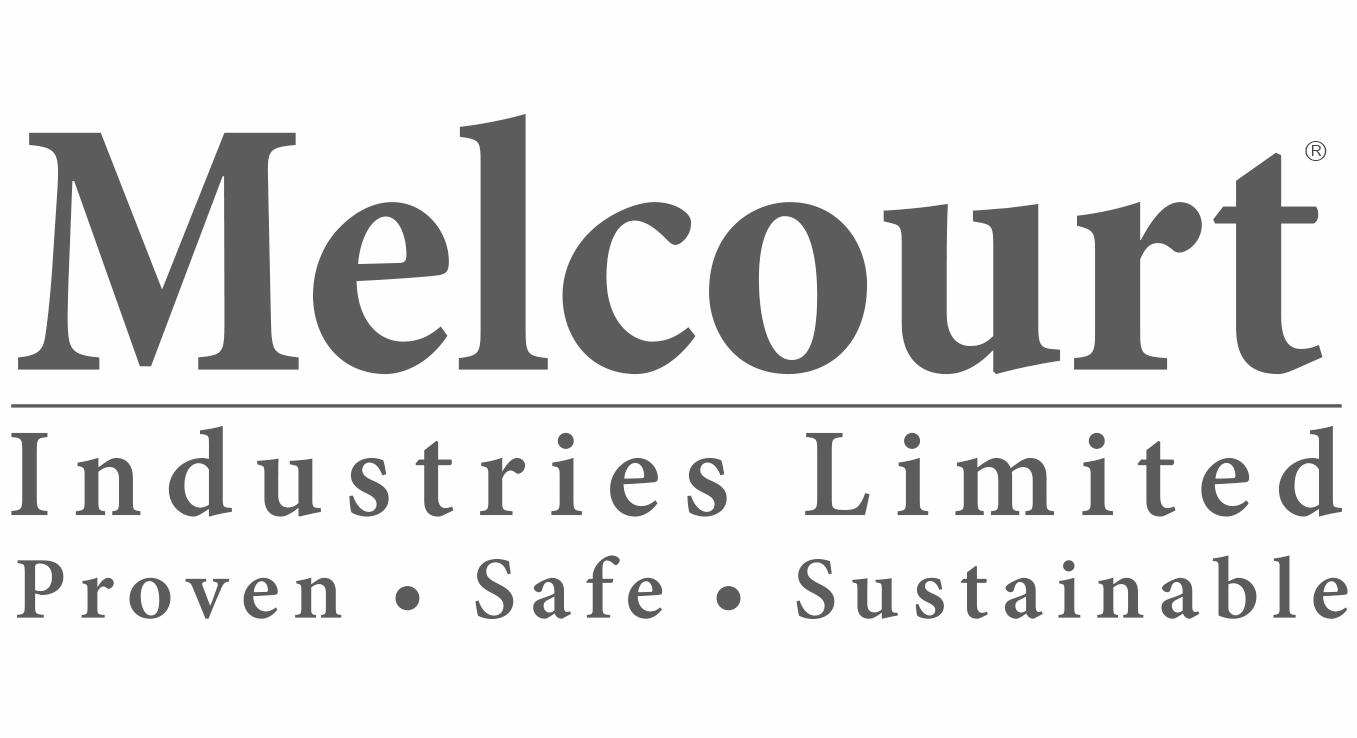 Company Biography: Melcourt are the UK's only true specialist in bark-based growing media ingredients, and have manufactured excellent products of consistently high quality for over 30 years. We offer Growing Medium Ingredients, Pot Mulches for home mixing, pine bark-based products for effective pot mulches and the market leading Sylvamix® Growing Media Range for superb, top quality crops All products are sustainable and peat-free and are backed by Melcourt's reputation for careful research, meticulous manufacturing, and unrivalled customer service. Most are Forest Stewardship Council® (FSC®) certified and Soil Association approved. The future of British growing is peat-free – and Melcourt is leading the way.
What would we like to showcase? The Melcourt Sylvamix® Range of professional peat-free growing media has provided growers with cost-effective, ready-to-use solutions to growing superb crops without the use of peat since 2001.
Formulations to suit most needs are available, whether for ornamental or edible crops and prescription mixes tailored to individual requirements are offered.
The Sylvamix® Range is manufactured principally from Melcourt Sylvafibre, a widely used and well-proven product within peat-free growing. As with all products manufactured by Melcourt, quality and consistency are of paramount importance and users can benefit from the expert technical back-up for which Melcourt is renowned. The Melcourt Sylvamix® Range is available in 50 litre bags, maxi-bales, bulk bags and loose bulk loads.
For nurseries with a retail offering, our Garden & Landscape range offers distinctive peat-free products for gardeners – the only ones of their kind to be endorsed by the RHS. The range includes the award-winning SylvaGrow® products. In a crowded market with no minimum product standard our reputation for consistently high product quality is making the Melcourt brand the peat-free product of choice for many gardeners – and ours are also the only garden products of their kind endorsed by the Royal Horticultural Society.
PayPal Accepted


Most preferred way to pay online in the UK. Pay online without entering sensitive information.
© 2018 Kernock Park Plants Ltd. All rights reserved.
This web site is owned and operated by Kernock Park Plants Ltd. Company registration No. 03297350.
If you have any suggestions or comments or if you need to contact us, please email us on sales@kernock.co.uk.
VAT Registration Number 326 7561 45, Pillaton, Saltash, Cornwall, PL12 6RY, EU Plant/Quality Passport UK/EW 20268.
Prices exclude VAT (Charged at 20%) unless otherwise stated. Terms & Conds | Privacy Policy | Site Map | Powered by EBIZ Systems