Jiffy Products
Contact Details:
Phone: 0870 366 7930
Email: sales@jiffygroup.com
Website: http://www.jiffygroup.com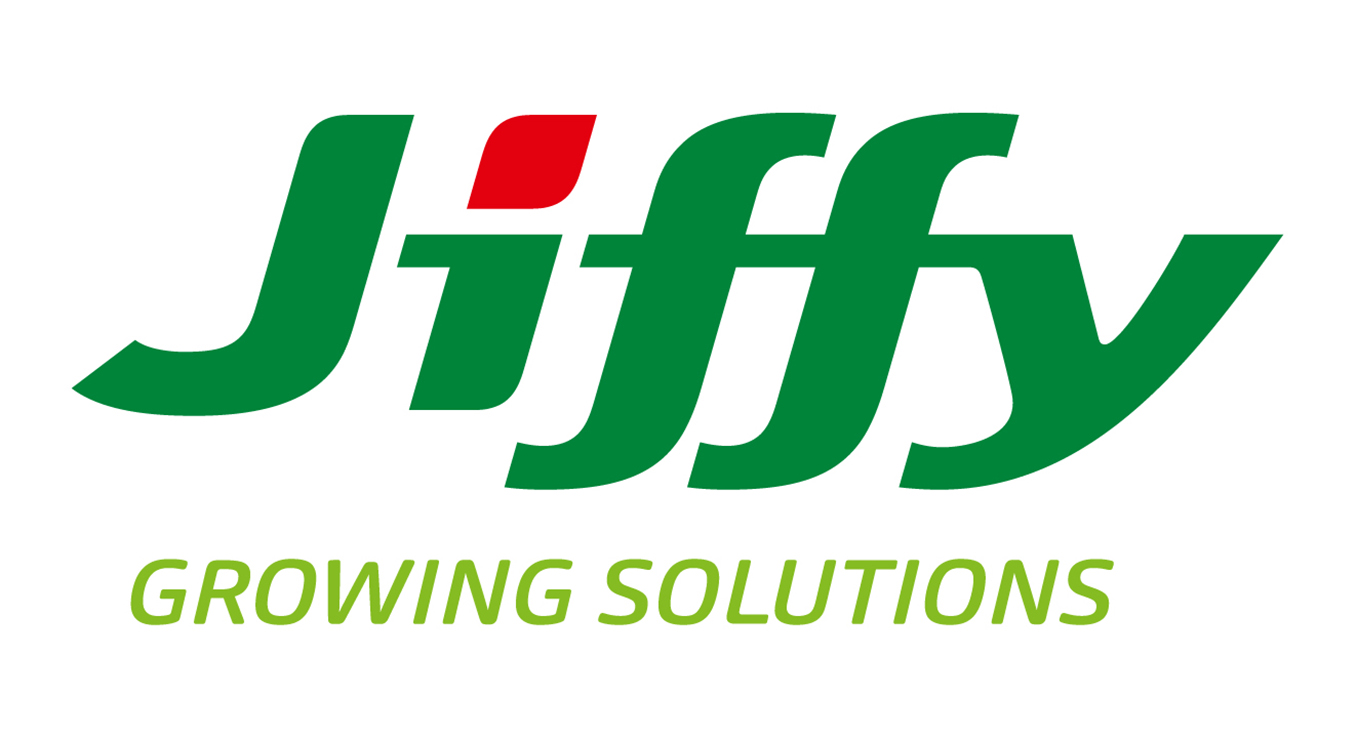 Company Biography: Let's work together Jiffy is the leading global supplier of growing media using renewable resources and bio-based materials. We aim to serve you, our customers in plant propagation and cultivation to achieve better results. We can do this together by continually improving, innovating and working towards our common goals based on facts, teamwork and involvement. Let's develop sustainable plant growing solutions together: starting today!
What would we like to showcase? Jiffy 'Preforma' glue plugs are a ready to use product, and perfect for seeding and cuttings. Made in any tray commercially available, in a range of Jiffy substrate mixes to suit your growing. Reduced labour needs, ready to use, 30-35% AFP for healthy roots, consistent product, no root disturbance when potting on and flexibility for production.
Order, delivery, use…. It's that simple, with amazing results.
Jiffy substrates/compost – 40+ years of substrate manufacturing experience, supplying quality substrates for any type of crop across Europe, in a wide range of packaging from 50litre bags up to 6m3 bales. We have access to many high quality ingredients, including peat reduced and peat free options available, with a range of base fertilizers and control release fertilizers to suit your crop. Use our expertise to help you grow better.
PayPal Accepted


Most preferred way to pay online in the UK. Pay online without entering sensitive information.
© 2018 Kernock Park Plants Ltd. All rights reserved.
This web site is owned and operated by Kernock Park Plants Ltd. Company registration No. 03297350.
If you have any suggestions or comments or if you need to contact us, please email us on sales@kernock.co.uk.
VAT Registration Number 326 7561 45, Pillaton, Saltash, Cornwall, PL12 6RY, EU Plant/Quality Passport UK/EW 20268.
Prices exclude VAT (Charged at 20%) unless otherwise stated. Terms & Conds | Privacy Policy | Site Map | Powered by EBIZ Systems