National Farmers Union
Contact Details:
Phone: 01392 440700
Email: south.west@nfu.org.uk
Website: www.nfuonline.com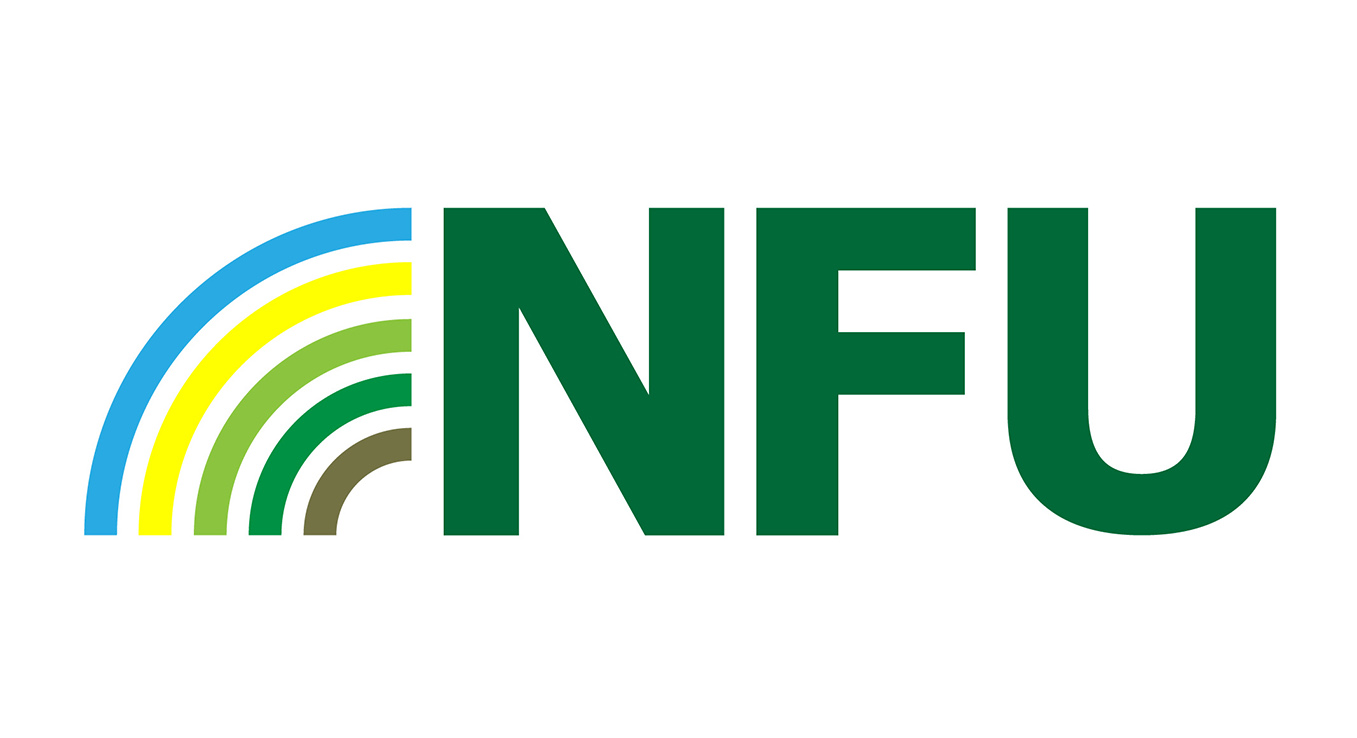 Company Biography: The National Farmers Union (NFU) is a trade organisation representing the interests of our 55,000 Agricultural and Horticultural members across England and Wales. Giving farmers and growers a voice and to help protect your way of life now and in the future. Our purpose is to champion British agriculture and horticulture, to campaign for a stable and sustainable future for British farmers and growers and to secure the best possible deal for our members. The NFU horticulture and potatoes board works to protect growers' interests and create opportunities for their businesses.
What would we like to showcase? The fruits, vegetables, plants and flowers British growers produce underpin the health and well-being of the nation, and the businesses support the rural economy. We lobby government and opinion formers to ensure growers businesses can continue to thrive and deliver these benefits.
During the pandemic the NFU worked on behalf of our members to keep their challenges at the forefront of policy makers minds. We were successful in securing the 'key worker' status for farming businesses and worked with Defra to establish the Pick for Britain scheme joining together British workers with employers to allow harvesting of produce to continue in the absence of overseas workers. We lobbied government for additional support for our members in the ornamental sector asking for garden centres to be reopened and to secure better access to financial support mechanisms, including CBILS. We continue to lobby government at the highest levels for a seasonal workers scheme that will work for the industry and ensure our members can continue to produce healthy, nutritious and sustainable food once we leave the EU. Visit our website for more on the work we do for our members: https://www.nfuonline.com/sectors/horticulture-and-potatoes/
PayPal Accepted


Most preferred way to pay online in the UK. Pay online without entering sensitive information.
© 2018 Kernock Park Plants Ltd. All rights reserved.
This web site is owned and operated by Kernock Park Plants Ltd. Company registration No. 03297350.
If you have any suggestions or comments or if you need to contact us, please email us on sales@kernock.co.uk.
VAT Registration Number 326 7561 45, Pillaton, Saltash, Cornwall, PL12 6RY, EU Plant/Quality Passport UK/EW 20268.
Prices exclude VAT (Charged at 20%) unless otherwise stated. Terms & Conds | Privacy Policy | Site Map | Powered by EBIZ Systems