Elburg-Smit B.V.
Contact Details:
Phone: 0031 252 261 300
Email: lvdberg@elburgsmit.com
Website: www.elburgsmit.com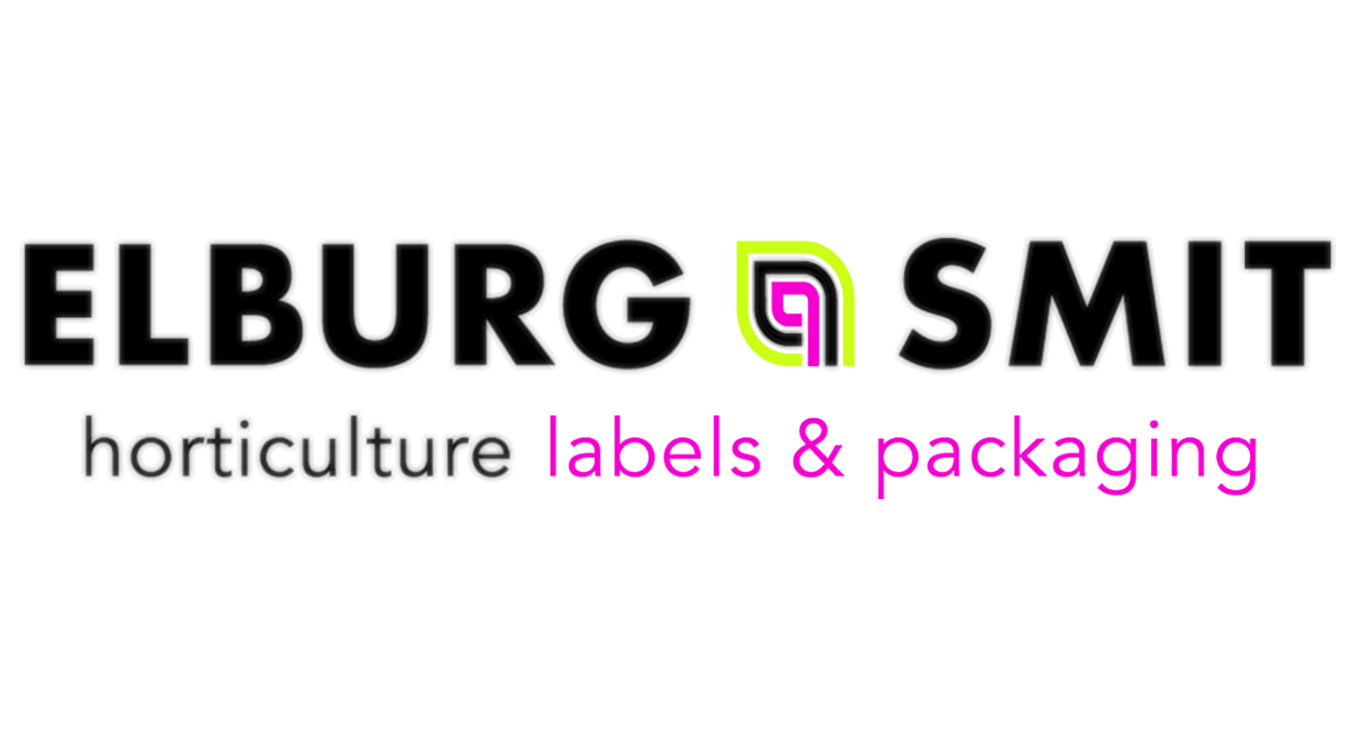 Company Biography: At first glance, Elburg-Smit appears to be an ordinary printing company in a small municipality between Amsterdam and The Hague. What sets us apart from the competition? Firstly, our team is highly knowledgeable about graphic products and the botanical sector. For more than 80 years, we have specialized in the production of packaging, labels, and promotional materials for botanical crops. This means that we are able to strengthen the concept of your products. Secondly, we make good use of technology. Our modern machines ensure quality and the best possible printed materials for your product.
What would we like to showcase? Our mission, vision, Sustainable materials, examples of products in text and image
PayPal Accepted


Most preferred way to pay online in the UK. Pay online without entering sensitive information.
© 2018 Kernock Park Plants Ltd. All rights reserved.
This web site is owned and operated by Kernock Park Plants Ltd. Company registration No. 03297350.
If you have any suggestions or comments or if you need to contact us, please email us on sales@kernock.co.uk.
VAT Registration Number 326 7561 45, Pillaton, Saltash, Cornwall, PL12 6RY, EU Plant/Quality Passport UK/EW 20268.
Prices exclude VAT (Charged at 20%) unless otherwise stated. Terms & Conds | Privacy Policy | Site Map | Powered by EBIZ Systems