Anglo Eastern Trading
Contact Details:
Phone: 01772 673865
Email: sales@angloeasterntrading.co.uk
Website: www.angloeasterntrading.co.uk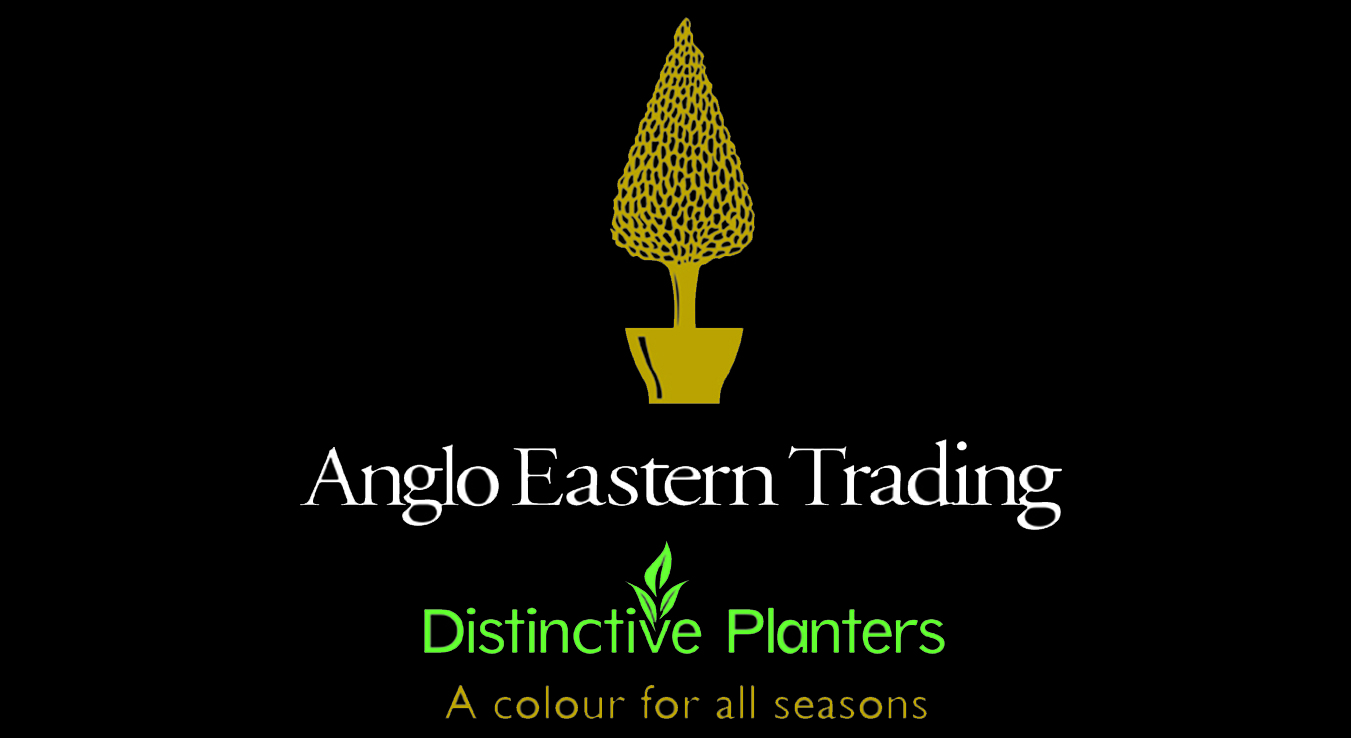 Company Biography: Anglo Eastern Trading is one of the leading suppliers of plastic & composite garden planters, containers and hanging baskets to growers and garden centres in the UK and Ireland
What would we like to showcase? We have various NEW product ranges for 2021 aimed at both the grower and retail market. These NEW ranges encompass the latest designs, ideas and colours which are affordable, distinctive, modern and provide you with the most comprehensive range of planters from one company.
PayPal Accepted


Most preferred way to pay online in the UK. Pay online without entering sensitive information.
© 2018 Kernock Park Plants Ltd. All rights reserved.
This web site is owned and operated by Kernock Park Plants Ltd. Company registration No. 03297350.
If you have any suggestions or comments or if you need to contact us, please email us on sales@kernock.co.uk.
VAT Registration Number 326 7561 45, Pillaton, Saltash, Cornwall, PL12 6RY, EU Plant/Quality Passport UK/EW 20268.
Prices exclude VAT (Charged at 20%) unless otherwise stated. Terms & Conds | Privacy Policy | Site Map | Powered by EBIZ Systems