ACT Publishing
Contact Details:
Phone: 01622695656
Email: john.downey@actpub.co.uk
Website: www.hortnews.com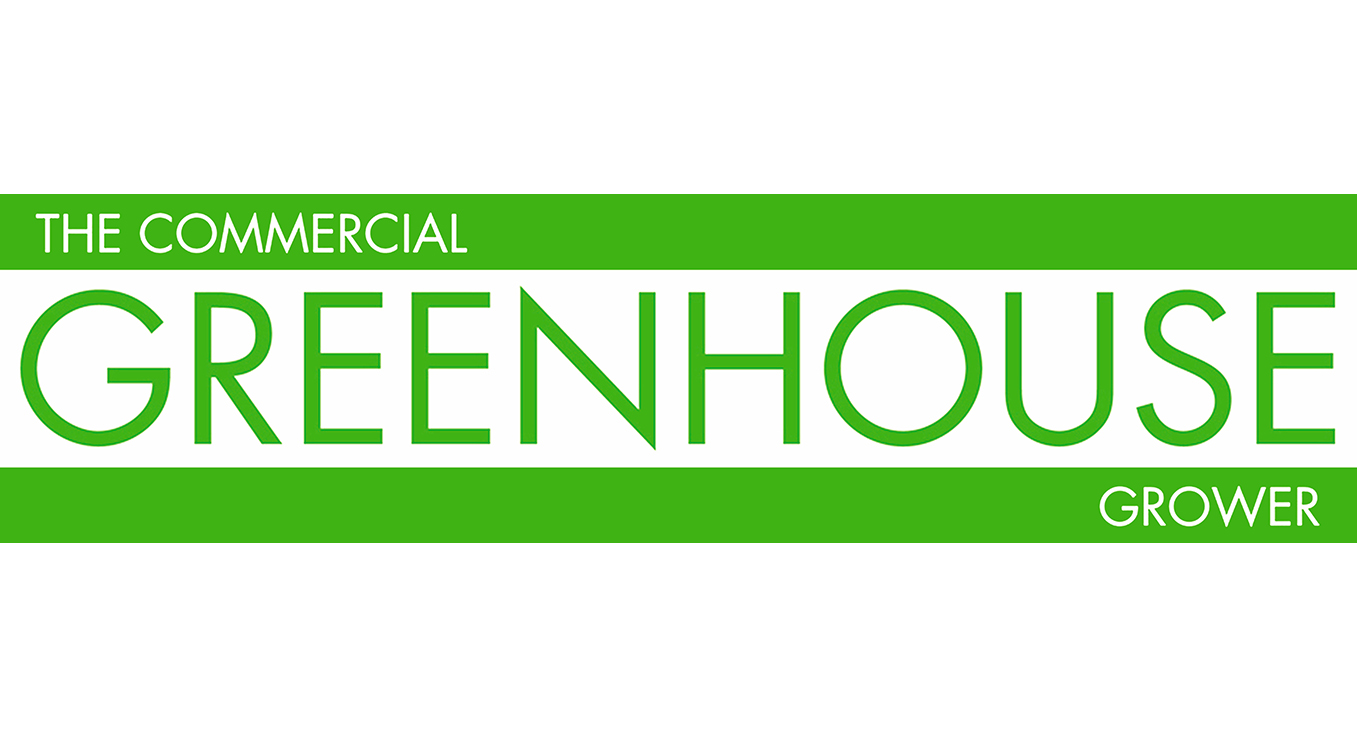 Company Biography: For over 30 years ACT Publishing have been providing a range of market leading horticultural magazines, The Fruit Grower, The Vegetable Farmer and The Commercial Greenhouse Grower. Our focus is to bring the latest news, reviews and new products to all top and soft fruit growers, vegetable farmers, ornamental and salad growers and to those in the vine industry.
What would we like to showcase? The Commercial Greenhouse Grower is the only magazine committed 100% to the protected crop growing industry. It covers a range of topics relevant to this market place, with reports and information that are beneficial and informative for all glasshouse growers. Our sister magazines, The Vegetable Farmer and The Fruit Grower are also number 1 in their particular field. We also publish the yearbooks – The Potato Yearbook, The Berry Yearbook, The Vegetable Yearbook, The Greenhouse Yearbook and The Vine Yearbook. For further information please visit our website – www.hortnews.com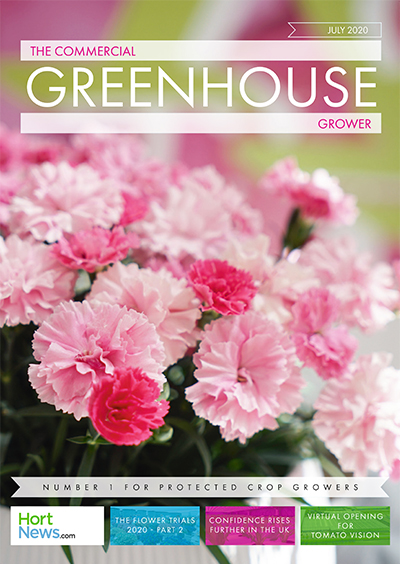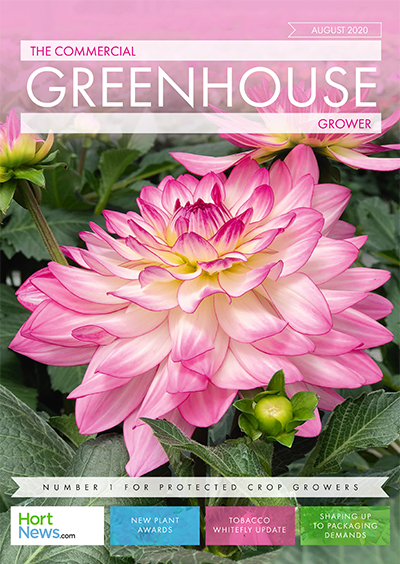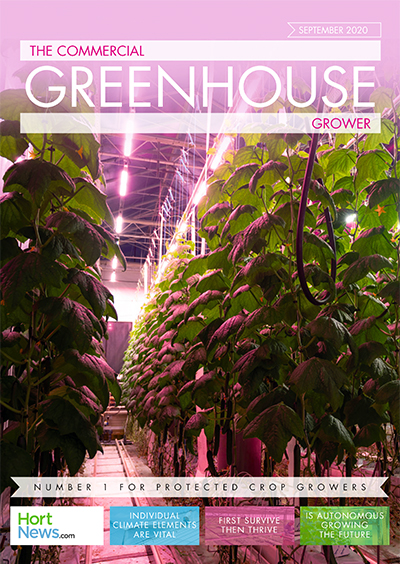 PayPal Accepted


Most preferred way to pay online in the UK. Pay online without entering sensitive information.
© 2018 Kernock Park Plants Ltd. All rights reserved.
This web site is owned and operated by Kernock Park Plants Ltd. Company registration No. 03297350.
If you have any suggestions or comments or if you need to contact us, please email us on sales@kernock.co.uk.
VAT Registration Number 326 7561 45, Pillaton, Saltash, Cornwall, PL12 6RY, EU Plant/Quality Passport UK/EW 20268.
Prices exclude VAT (Charged at 20%) unless otherwise stated. Terms & Conds | Privacy Policy | Site Map | Powered by EBIZ Systems