Hawkesmill Nurseries
Contact Details:
Phone: 01676532334
Email: sales@hawkesmillnurseries.co.uk
Website: www.hawkesmillnurseries.co.uk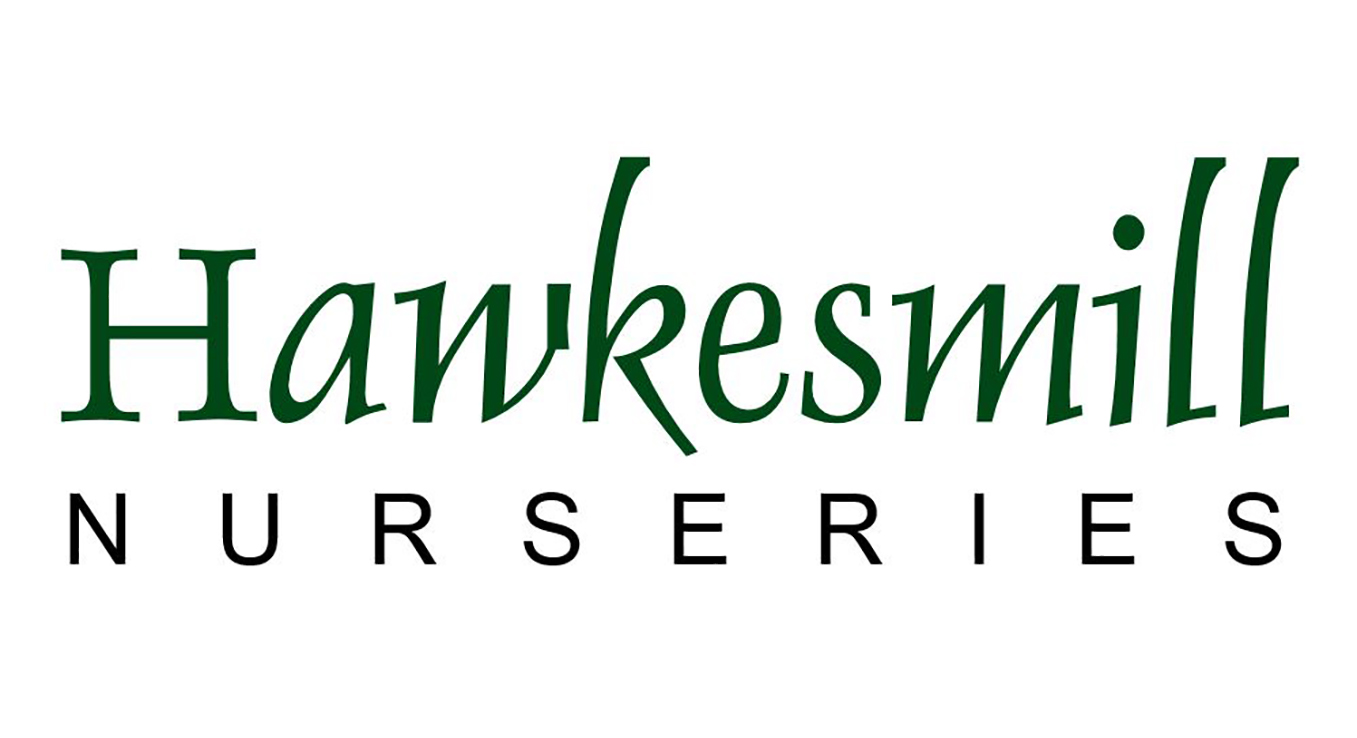 Company Biography: A family run business for over 40 years specialising in growing Perennials, Herbs, Ferns and Grasses.
What would we like to showcase? The Hawkesmill team have produced perennials, grasses, ferns, herbs and more, for over 43 years.
In a competitive market it is crucial to combine traditional quality and heritage with the modern needs of today when it comes to 'green' growing innovations for plants. Our seasonal plants are supplied in eco-friendly trays and pots.
Available in a range of pot sizes offered in season, our plants are also supplied with colourful POS and labels. We pride ourselves on providing quality seasonal plants to Garden Centres, Retail Nurseries as well as landscapers and garden designers alike.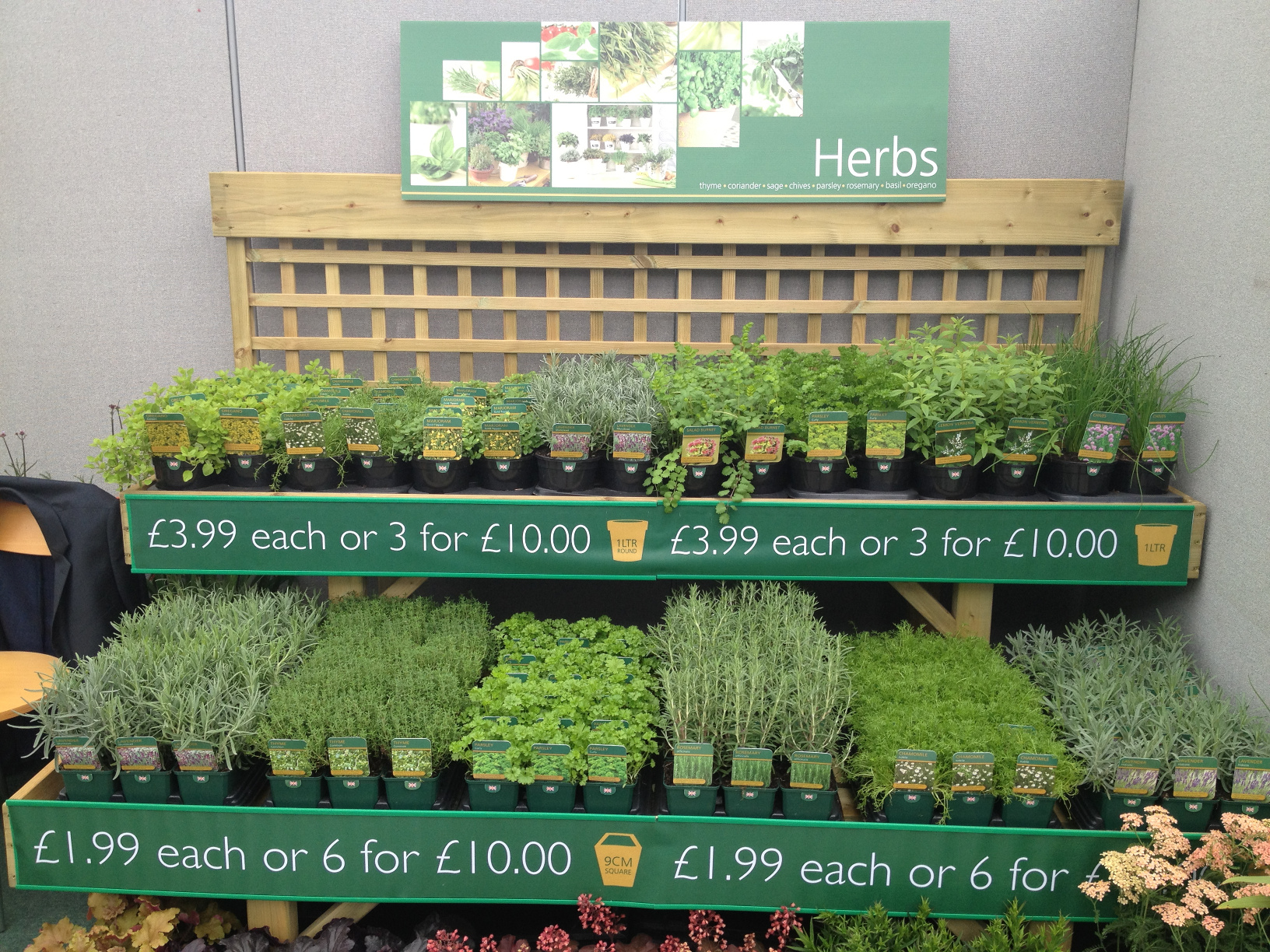 PayPal Accepted


Most preferred way to pay online in the UK. Pay online without entering sensitive information.
© 2018 Kernock Park Plants Ltd. All rights reserved.
This web site is owned and operated by Kernock Park Plants Ltd. Company registration No. 03297350.
If you have any suggestions or comments or if you need to contact us, please email us on sales@kernock.co.uk.
VAT Registration Number 326 7561 45, Pillaton, Saltash, Cornwall, PL12 6RY, EU Plant/Quality Passport UK/EW 20268.
Prices exclude VAT (Charged at 20%) unless otherwise stated. Terms & Conds | Privacy Policy | Site Map | Powered by EBIZ Systems