Dartmoor Christmas Trees
Contact Details:
Phone: 01803665064
Email: wholesale@dartmoorchristmastrees.co.uk
Website: dartmoorchristmastrees.co.uk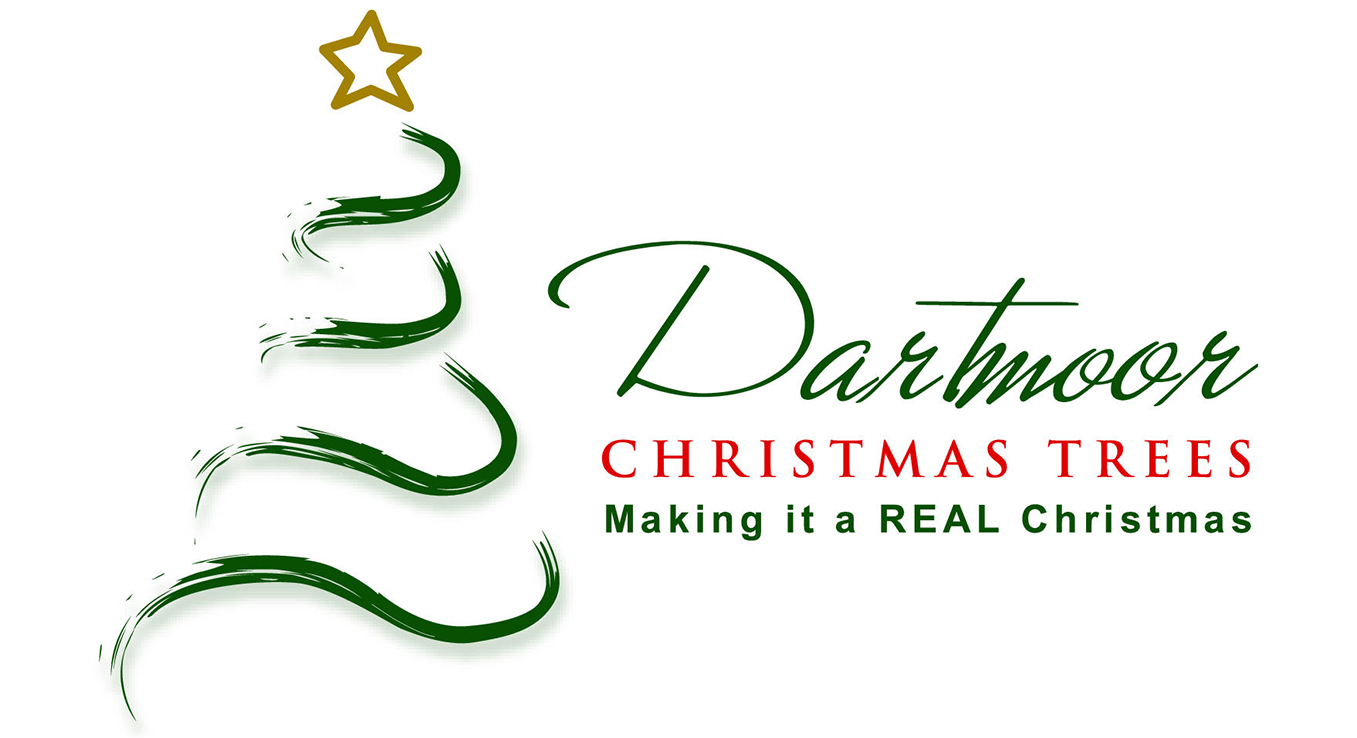 Company Biography: Dartmoor Christmas Trees is one of the UK's premier Christmas Tree Growers. Based in the heart of Dartmoor we specialise in supplying wholesale trees throughout the South West.
What would we like to showcase? Christmas Trees – Cut and Potted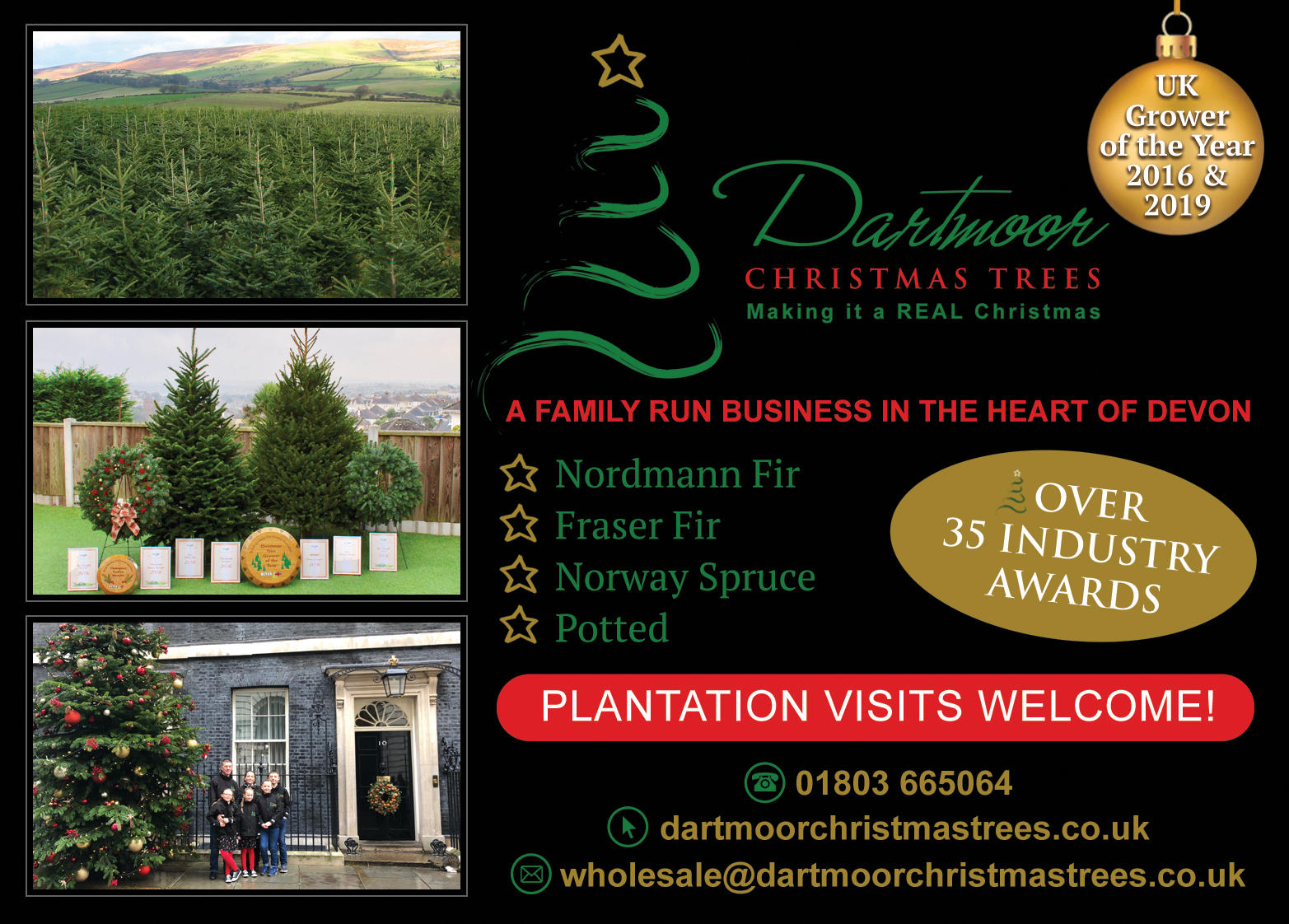 PayPal Accepted


Most preferred way to pay online in the UK. Pay online without entering sensitive information.
© 2018 Kernock Park Plants Ltd. All rights reserved.
This web site is owned and operated by Kernock Park Plants Ltd. Company registration No. 03297350.
If you have any suggestions or comments or if you need to contact us, please email us on sales@kernock.co.uk.
VAT Registration Number 326 7561 45, Pillaton, Saltash, Cornwall, PL12 6RY, EU Plant/Quality Passport UK/EW 20268.
Prices exclude VAT (Charged at 20%) unless otherwise stated. Terms & Conds | Privacy Policy | Site Map | Powered by EBIZ Systems