Earley Ornamentals Ltd
Contact Details:
Phone: 01845 524511
Email: caroline@crmarketing.co.uk
Website: www.earleyornamentals.co.uk
Company Biography: Earley Ornamentals, Specialists at helping our customers stay ahead. Delivering reliability, expertise and an extensive range of first-class young plants, Earley Ornamentals is a leading UK producer providing a flexible service for growers looking to stay ahead and meet the needs of today's challenging retail environment. Today, over 180m young plants, made up of 1,700 varieties, are grown each year at Earley Ornamentals. Our extensive commercial range of young plants for all seasons is suitable for all professional growers. As an accredited grower under the British Ornamental Plant Producers (BOPP) scheme, our customers can be sure we consistently work to the highest standards. Taking a more sustainable approach to ornamentals growing, our biomass system delivers significant savings for the environment, it helps us reduce our carbon footprint and maintain stable greenhouse conditions. From technical and planning advice to delivering customers' orders efficiently, our team of experienced, dedicated and knowledgeable experts is committed to providing proficient customer service at every stage.ss.
What would we like to showcase? The new 2021 range of bedding and perennial plants, which will include images and product features. Access/download to the two new 2021 catalogues – bedding and perennials. Also, a video showcasing the new 2021 range of bedding plants.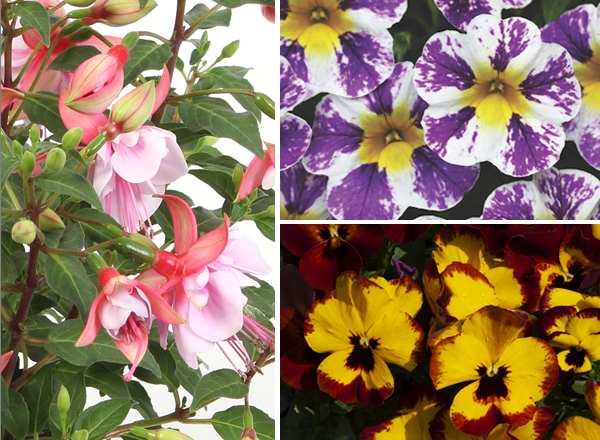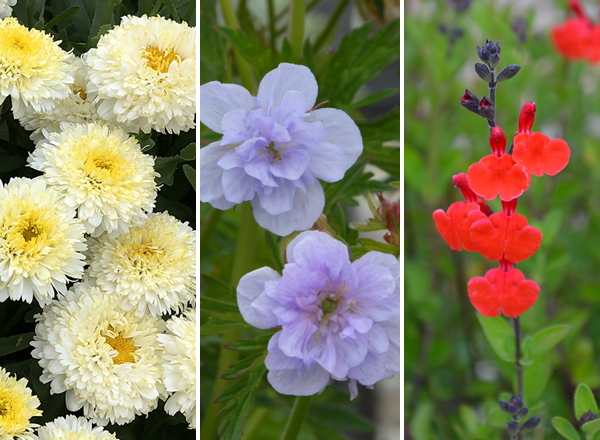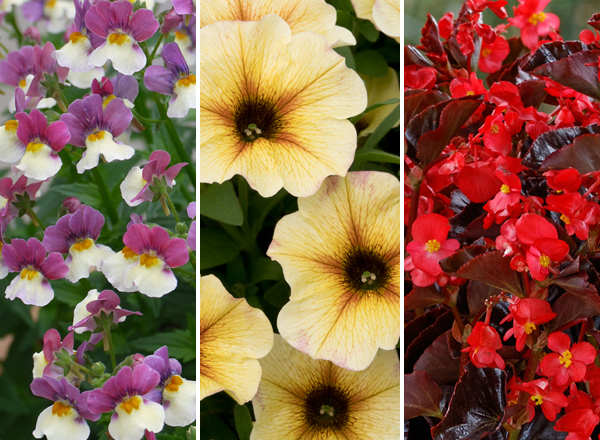 PayPal Accepted


Most preferred way to pay online in the UK. Pay online without entering sensitive information.
© 2018 Kernock Park Plants Ltd. All rights reserved.
This web site is owned and operated by Kernock Park Plants Ltd. Company registration No. 03297350.
If you have any suggestions or comments or if you need to contact us, please email us on sales@kernock.co.uk.
VAT Registration Number 326 7561 45, Pillaton, Saltash, Cornwall, PL12 6RY, EU Plant/Quality Passport UK/EW 20268.
Prices exclude VAT (Charged at 20%) unless otherwise stated. Terms & Conds | Privacy Policy | Site Map | Powered by EBIZ Systems